About us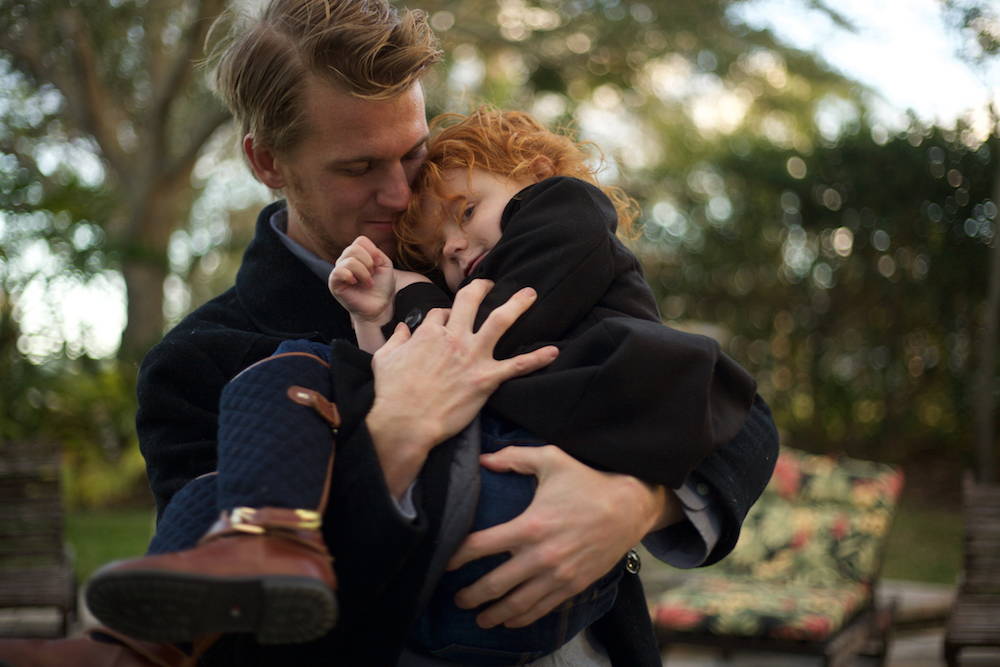 Necessity is the mother of invention. The birth of my daughter, Stella, was the most amazing thing to happen to me. With infants sleeping an average of 17hrs a day, a safe sleep environment is paramount.
Unfortunately, all of the "safer" options were too expensive for my budget as a college student, and none of them fully addressed my concerns with safe sleep. So I created something better.
By designing a sleep system that reduces risks associated with early infancy, I slept easier as a new father. As a 22-year-old student with a newborn, anything that helped me sleep better was a godsend.
Realizing I could help people with this idea, my mission became deeper. I wanted to disrupt complacency and I wanted to help a new generation get a head start. Most importantly, I hoped that Crescent Womb could be the catalyst to a more intimate, natural, and safe approach to early childcare.
I hope this product can bring a sense of relief to all new parents, just like it did for me, and help their little ones thrive, just like it did for our family.
Thank you,
James Spencer
Founder
We launched on Kickstarter's crowdfunding platform in August 2016. Thanks to the overwhelming amount of positive feedback and support from the campaign, we received over $130k in just 30 days. And just like that, after years of product development, testing and countless focus groups, Crescent Womb® was born.